Elon Musk & Tesla, Amazon, Visa, Mastercard, and PayPal are all on the Bitcoin train, should you? The digital asset space was once a novel area, but 12 years on and Bitcoin is more prominent than ever.
1. Travel the World, one BTC at a time
Once Covid has passed and the freedom of travel is given back, many will jump at the idea, even if it is within their own country. So, you will be happy to know that you can use Bitcoin to purchase flights and accommodation through websites such as Expedia, Cheapair, and Surf Air.
Ever dreamed of going to space? Yes, you heard right, for all you adventurists out there you can even use BTC to pay for space travel with Virgin Galactic.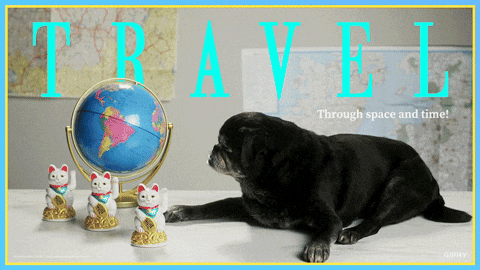 2. BTC as an investment
Some might say that Bitcoin's value goes up and down like a yo-yo! Nevertheless, those that have believed in the asset's potential and invested over the last decade are now millionaires. It is believed that the finite supply of BTC is what gives the asset value and as this supply runs out the value will only increase.
For many BTC is a holding (HODLing) game. Hodlers hold the asset for longer periods with the aim of earning from its growth potential. In fact, people will hold until the supply of coins runs out in the hope, they will be sitting on a small fortune that they can either sell or trade and make a hefty ROI.
However, as promising as it sounds individuals should enter with caution as the asset is unpredictable, and it is unknown what the future will hold. So, start investing small amounts at a time.
3. BTC to trade
Another great way to use the BTC you buy is to trade it on online exchange platforms or through online brokers. The key here is to make volatility your friend, if you are shrewd there are substantial profits to be made by trading cryptocurrency.
4. Entertainment 21st Century Style
Microsoft accepts BTC as payment in its app stores allowing you to download app-based services and your favourite games or music and pay with Bitcoin.
Furthermore, Blockchain and Bitcoin alike have been known to disrupt the music industry. As musicians and Fiver online stores start to accept BTC in return for merchandise or to purchase their music. Among the trendsetters are well-known idols such as Panic at the Disco, G-Easy, Alice Cooper, Bjork, Weezer, and Mariah Carey.
It's not only the music industry that is down with the cool kids, however. Gaming developers have started to integrate Bitcoin's Lightning Network into their games. Giving players access to Bitcoin payouts or allowing them to complete in-game purchases via BTC. For the Goliaths of the gaming world, these in-game rewards could offer a "stake" in your favourite games and a great way to monetize your favourite hobby.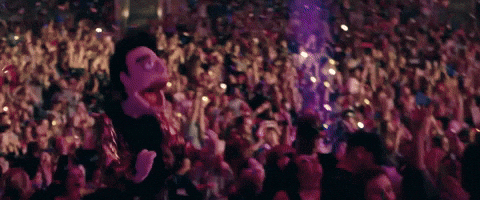 5. A solution for the Professional World
BTC is a financial work of genius in its own right. So, it should come as no surprise that many within the financial and legal sector are now expanding their practices to accommodate this form of payment. PWC led the way and in 2017 accepted its first payment in BTC.
However, this was not the firm's first foray into the crypto world. In 2014 they released a report that explored how digital coins like Bitcoin could impact a broad range of industries, and they were right! Once the trend sat in other "Big Four" firms joined the line, Ernest and Young following suit not long after.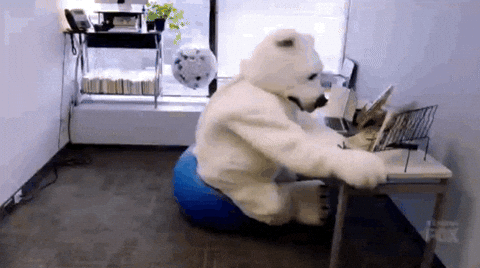 6. Bitcoin is Still Evolving
Bitcoin is still very much in its infancy that is based on a relatively new and still developing technology. The Blockchain is continually improving. As a result, over time BTC will become increasingly more secure and reliable than it already is.
7. Bitcoin is not just for the Elite
Some may believe that like other markets that the crypto industry is reserved for the rich or the technically advanced. However, the beauty of Bitcoin is that anyone can get involved. Better yet, it provides a myriad of solutions for everyday activities:
Buy Gift Cards for a loved one from some of your favourite brands such as  Just Eat, Deliveroo, Argos, Spotify, Foot Locker, Fortnite or Netflix, and many more using BTC. This can be done on Bitrefill.
Likewise, you can shop online and even buy products from Amazon with cryptocurrencies on platforms such as Purse.io.
If you're a coffee connoisseur you can now start your day an even better way. Starbucks and other well-known coffee shops have adopted BTC as a method of payment.
8. Buying BTC is easy peasy
You only need a smartphone and internet connection, and you're ready to go!
Are you ready to buy BTC with zero fees?
BUY BTC WITHOUT FEES

Zeply makes it easy and safe to carry out Bitcoin transactions allowing you to be at the center of where all the fun is happening. The future of currency is here, are you ready to step in?

Join the crypto revolution today